Global Equity Specialists
Te Ahumairangi is a New Zealand active fund manager that solely invests in global equities.
We want to do the right thing for our investors. This includes keeping fees low and adhering to a rigorous investment approach. Together, this combination should achieve better than market returns for investors over the long-term. We also pay a lot of attention to limiting downside risk and believe that the portfolios we manage should hold up better than the market during downturns.

Your investing dollars can now access the world in an intelligent manner at fair fees.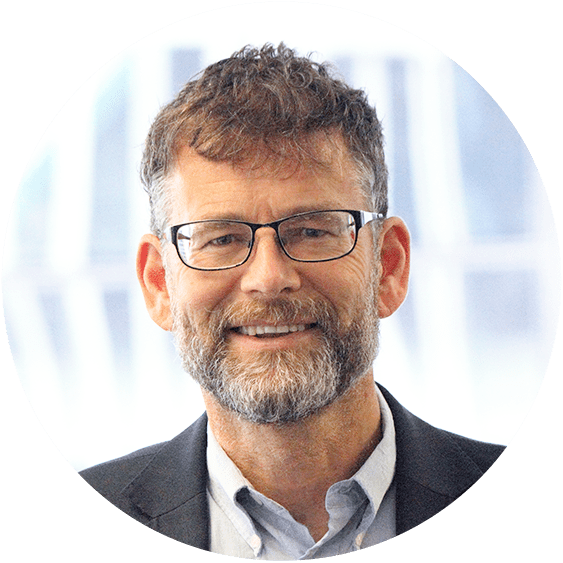 Nicholas Bagnall
Chief Investment Officer and Founder
Investors access the same robust, intellectually-rigorous investing approach that we apply to the $2 billion that ACC has trusted us to manage for them. The ACC mandate is grounded in sound knowledge - Te Ahumairangi is founded by Nicholas Bagnall, who played a key role in setting up the intellectual framework and driving the long-term success of ACC's investments. While Nicholas was at ACC, its long-term investment portfolios outperformed their benchmarks in 24 out of 26 years*.

* Past performance is not indicative of future results and no representation is made about future performance of funds managed by Te Ahumairangi.