Te Ahumairangi Investment Management is a Wellington-based team of experienced investment professionals who focus entirely on the management of global equities.
We bring a genuinely global active equity fund to New Zealand investors looking for good long-term returns with lower risk, at low fees. As a local firm we want to do the right thing for our fellow New Zealanders. This means keeping our fees low and taking very seriously our responsibility for preserving investment capital and providing outperformance over an extended time horizon.
We believe that New Zealand investors deserve access to actively managed global equities at fair fees

Focused entirely on global equities, we actively invest in hundreds of companies, known and obscure, across many geographies and sectors. We seek out opportunities others have not seen and do so with a complexity of thought that uncovers overlooked value. We do not desire market consensus, tending to favour investment characteristics that are currently being under-appreciated by other investors and fund managers. This takes great discipline and requires the humility and self-awareness to differentiate the situations where we are unlikely to bring fresh insight from those opportunities where we truly recognise something important that is not built into market prices.
Unusual as it sounds, we look for good not great, knowing that in an uncertain world consistently good is great over time and takes exceptional effort. We also know the value of a dollar so skew our investments to lower-risk. This makes them more likely to outperform during market downturns. In fact, we are one of the few active fund managers who emphasise lower-risk investing.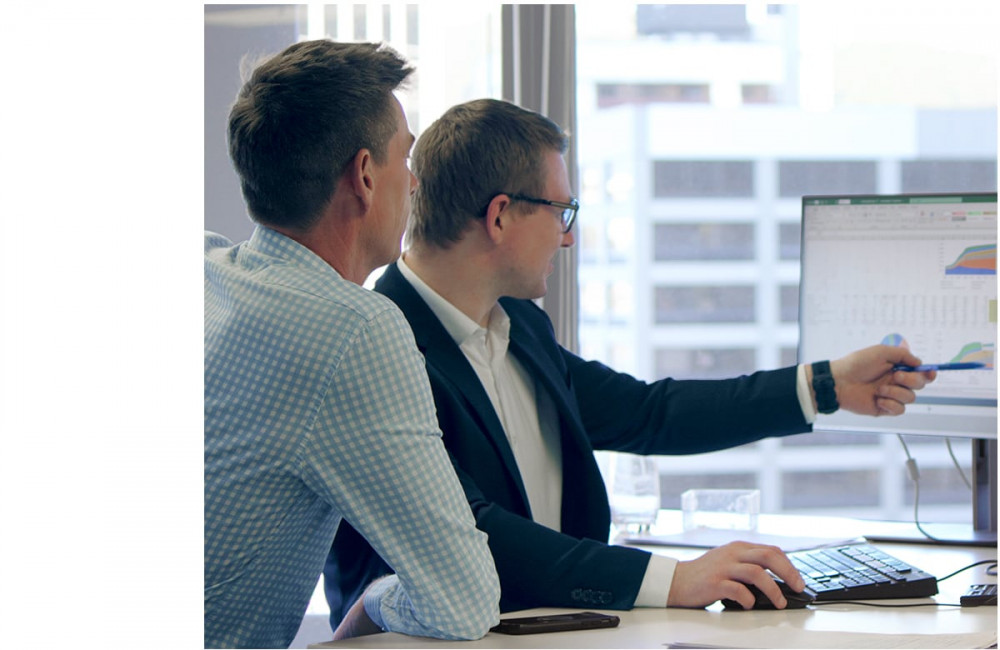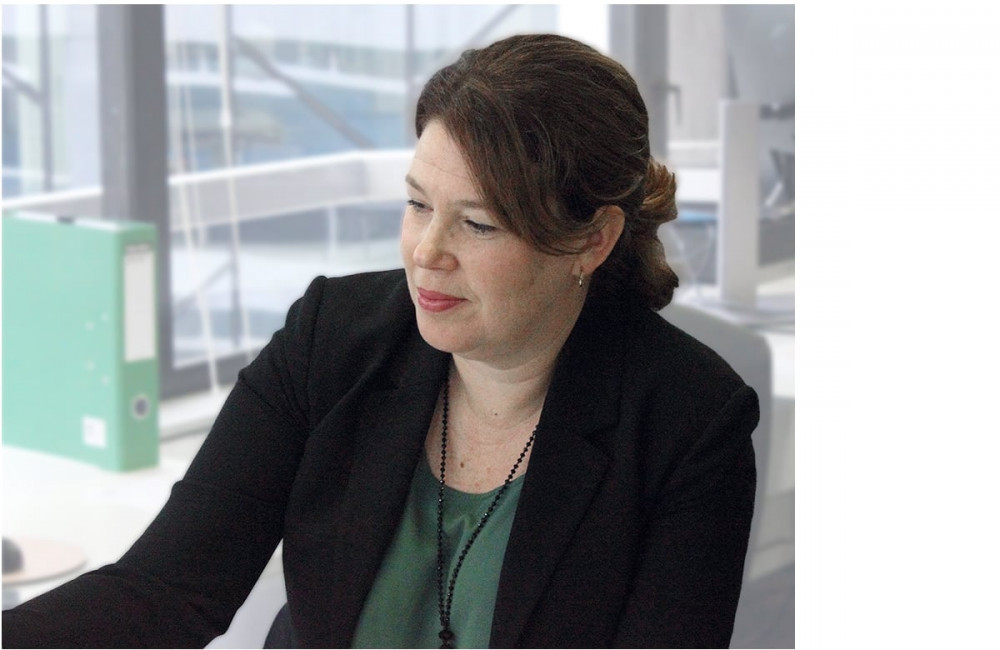 With Te Ahumairangi, investors access the same robust, intellectually-rigorous investing approach that we apply to the $2 billion ACC has trusted us to manage for them. The ACC mandate is grounded in sound knowledge - Te Ahumairangi is founded by Nicholas Bagnall, who played a key role in setting up the intellectual framework and driving the long-term success of ACC's investments. While Nicholas was at ACC, its long-term investment portfolios outperformed their benchmarks in 24 out of 26 years*.
We stick to what we know best – using our high-quality people and investment processes to seek out investment opportunities where we find an insight that helps us to identify superior return-for-risk. To maintain our focus we stick entirely to managing global equity portfolios, and do so efficiently by placing middle office, administrative and fund hosting functions in the experienced hands of respected third-party providers.

We believe that New Zealand investors deserve access to actively managed global equities at fair fees. And since we love what we do and have an efficient operating model, we see no reason to charge excessively for it. The net of this is that you get active investing for lower fees.
*Past performance is not indicative of future results and no representation is made about future performance of funds managed by Te Ahumairangi.
Our History
November 2019
Nicholas Bagnall announces that he will be leaving ACC Investments after 26 years, and founds Te Ahumairangi Investment Management.
November 2019 to August 2020
Te Ahumairangi recruits 2 independent directors with extensive financial market experience, 3 analysts (including 2 with significant industry experience), and operations staff.

August 2020
Te Ahumairangi begins managing a global equity portfolio for ACC.

October 2021
Following the end of a period of exclusivity for ACC, Te Ahumairangi launches the Te Ahumairangi Global Equity Fund, in conjunction with Implemented Investment Solutions (name changed April 2023 to FundRock NZ Limited).

Our Name
Te Ahumairangi Investment Management is named after Te Ahumairangi Hill, which overlooks Wellington.
Our People
You can read more detail of the biographies of our people by clicking on this link. Te Ahumairangi Investment Management is fully owned by its directors and employees, and all staff and directors are shareholders (or in the process of becoming shareholders) in Te Ahumairangi.
Te Ahumairangi Investment Management Limited is a New Zealand registered company with 3 directors:
Nicholas Bagnall
Nicholas is founder, Chief Investment Officer, and the major shareholder of Te Ahumairangi Investment Management. He has 33 years of funds management experience, including 26 years at ACC, where he played a key role in setting up the intellectual framework and driving the long term success of ACC's investments.
Richard Bodman
Richard is the Independent Chair of Te Ahumairangi. He has over 25 years' experience in financial services across different roles. He is also a director of Forsyth Barr Custodians Ltd, Forsyth Barr Cash Management Nominees Ltd and Octagon Asset Management Limited, and a previous director of NZX Limited, Jarden (previously known as First NZ Capital) and Harbour Asset Management.
Stephen Montgomery
Stephen is an independent director of Te Ahumairangi, and Chair of the audit and risk committee. He has over 40 years of experience in financial markets, which included successfully managing equity portfolios at ACC (1992-2005) and Aspiring (2006-2019). Stephen was a co-founder of Aspiring Asset Management.
We employ the following team of people:
Ian Graham
Ian is an Equity Analyst and back-up portfolio manager for Te Ahumairangi. Ian has over 20 years' experience at working in equity and capital markets, including roles in both funds management and as a broker analyst.
Jack Crowley
Jack is an Equity Analyst for Te Ahumairangi. Jack has 7 years of experience working as an equity analyst, including 5 years at Jarden before joining Te Ahumairangi.
Helen Stevens
Helen is our Manager of Operations and Compliance. Helen has worked in financial markets for over 30 years in senior compliance and operations roles.
Prithvi Sharma
Prithvi is an Equity Analyst for Te Ahumairangi. He has previously worked as a Research Analyst for an equity broker and for an energy consultancy.
Megan Allen
Megan is our Office Manager. She has over 25 years of experience in office administration and management in a range of sectors.
Your investing dollars can now access the world in an


intelligent manner at fair fees
Te Ahumairangi. Global equity specialists